Bricklayers Burleigh Heads | Best Bricklaying Services
Burleigh Heads is a coastal suburb located in the Gold Coast region of Queensland, Australia. It is known for its stunning beaches, headland, and national park. Burleigh Beach, located on the eastern side of the suburb, is a popular destination for surfing, swimming, and sunbathing. The beach is patrolled by lifeguards and is considered one of the safest on the Gold Coast.
Ensuring the appearance and functionality of your property is essential as a resident of Burleigh Heads. Installing brick fences is a cost-effective way to achieve this, and at Gold Coast Pro Bricklayers, we specialise in professional bricklaying services.
We also offer a range of repair solutions that will help your brick structures look great in no time. Our team of professionals is here to help. Get in touch for more details on our brickwork solutions.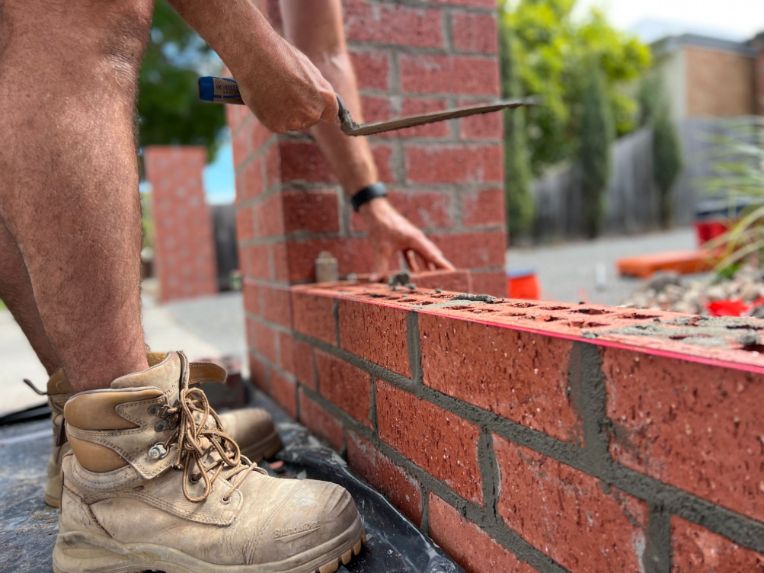 Why Choose Us for Bricklaying
As a trusted bricklaying service on the Gold Coast, we are the top choice for many residents. Below are the primary reasons why we are highly favored:
Durable Brick Fence Installations
At our company, we take great pride in providing top-notch brick fence installation services to homeowners in Burleigh Heads and the surrounding areas. Our skilled and experienced bricklayers use the latest tools and techniques to deliver superior workmanship.
Many Bricklaying Solutions
We offer a wide range of bricklaying solutions, including brick and blockwork for structures such as chimneys, fireplaces, planter beds, and letterboxes. We understand that each homeowner has unique preferences and styles, so we provide multiple designs and finishes to cater to your needs.
Professional Brick Repair Services
In addition to installation, we also provide expert brick repair services to ensure your brickwork stays in top condition. Our bricklayers can perform repointing to replace deteriorated mortar and crack repairs to fix any damage to your brick fence.
We believe that quality workmanship and attention to detail are crucial to achieving a successful project. That's why we maintain high-quality standards in every job we do, from material selection to precise fitting and finishing. Our goal is to exceed our clients' expectations and deliver exceptional results.
Set Up a Bricklaying Appointment Today
At Gold Coast Pro Bricklayers, we are committed to providing our clients with exceptional service and top-quality workmanship. We understand that every brick fence installation or repair project is unique. That's why we take the time to listen to your needs, evaluate your property, and provide personalised solutions that meet your specific requirements.
No matter where you are in Burleigh Heads or Varsity Lakes, our team is ready to assist you. Contact us today to schedule an appointment and experience our top-notch bricklaying services firsthand.