Brick Fireplace Installation Gold Coast | Brickwork Experts
At Gold Coast Pro Bricklayers, we understand the importance of a well-designed and properly installed brick fireplace. A brick fireplace not only adds beauty and character to a home but also serves as a source of warmth and comfort during cold winter nights.
A poorly designed or improperly installed brick fireplace can result in several issues, such as smoke leakage, structural instability, and inefficient heating. That's why hiring experienced and skilled bricklayers who can provide you with a well-designed and precisely installed brick fireplace is crucial.
Our team of bricklayers on the Gold Coast has years of experience installing and repairing brick fireplaces. We use top-notch materials and advanced techniques to ensure that your fireplace is functional and aesthetically pleasing. We take pride in our work and guarantee you'll be satisfied with the results.
So, if you're looking to install a new brick fireplace, don't hesitate to contact us at Gold Coast Pro Bricklayers. We'll be more than happy to provide you with our expert services.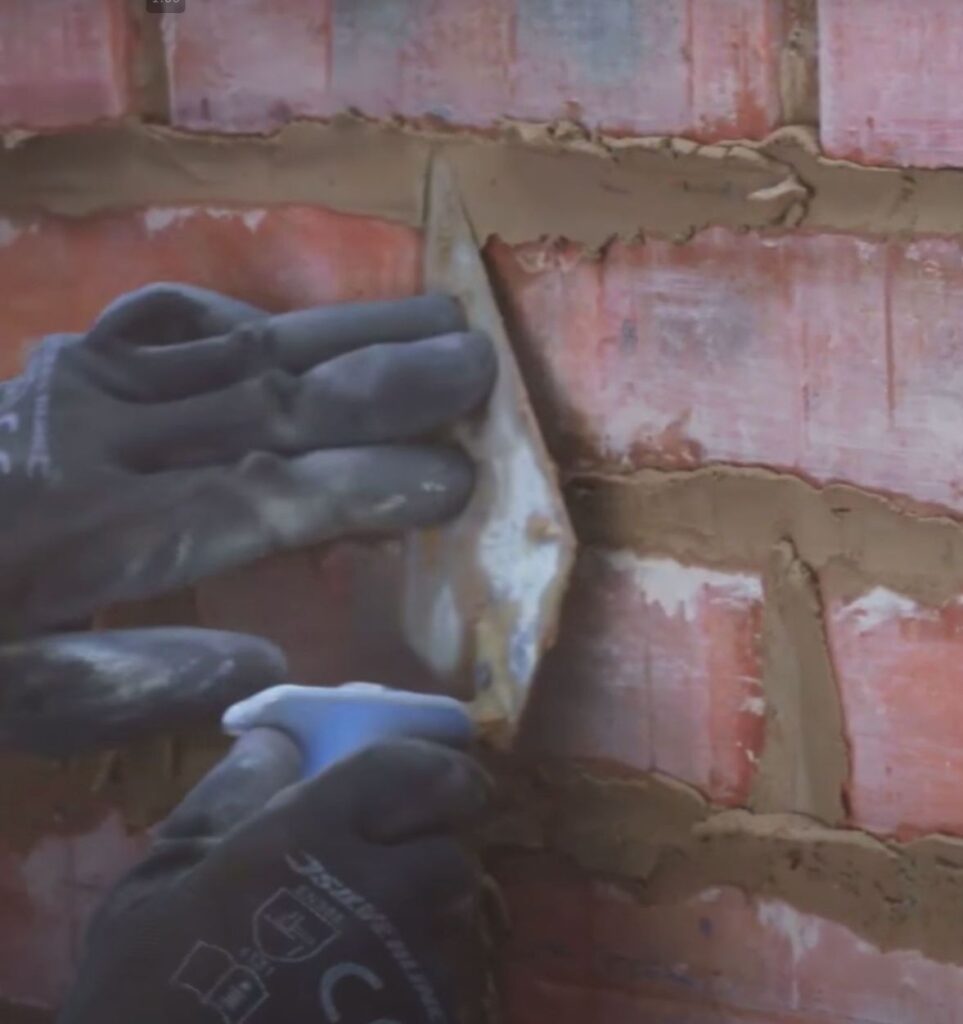 Benefits of Brick Fireplaces
Brick fireplaces have been a staple of home design for centuries, and for good reason. They offer a variety of benefits that make them a popular choice for homeowners. 
The following are the main benefits you can get when you decide to install a brick fireplace for your property:
One of the primary benefits of a brick fireplace is its timeless and classic appearance. A brick fireplace's warm, rustic look adds a cozy and inviting feel to any room. Additionally, brick is a versatile material that can be used in a variety of designs, from modern to traditional. 
Another advantage of brick fireplaces is their durability. Bricks are naturally fire-resistant, which makes them an ideal material for a fireplace. They can withstand high temperatures without cracking or deteriorating in terms of quality. They make for a long-lasting and low-maintenance option for homeowners.
Improves Energy Efficiency
Because bricks are dense, they hold heat well and radiate it slowly, meaning that a brick fireplace can provide warmth for an extended period. This can help reduce heating costs during the winter months. Brick fireplaces can be fitted with inserts to further increase energy efficiency.
Increases Value and Appeal
A brick fireplace can significantly enhance the value and appeal of a home. A well-designed and properly installed brick fireplace can add character and charm to a room, making it more attractive to potential buyers. Additionally, a brick fireplace can be a selling point for those who value energy-efficiency and low-maintenance features in a home.
Why Choose Our Team of Bricklayers?
At Gold Coast Pro Bricklayers, we pride ourselves on being the go-to choice for fireplace installation on the Gold Coast. Our skilled bricklayers are dedicated to providing clients with the best outcomes. Here are a few reasons why we believe people in Gold Coast should choose us for their fireplace installation needs:
Our team of bricklayers has years of experience in fireplace installation and repair, making us experts in the field. We have the knowledge and skills to handle any fireplace installation project. We are also up-to-date on the latest trends in the industry, ensuring that we can provide our clients with the best possible solutions.
Quality Materials and Workmanship
We believe that quality materials and workmanship are essential to creating a fireplace that is functional and beautiful. That's why we only use the highest quality materials to ensure that your fireplace is built to last. Our team is also meticulous when it comes to workmanship, ensuring that every detail is laid with precision.
At Gold Coast Pro Bricklayers, we believe that the little things matter. That's why we pay close attention to every detail of your fireplace installation project, from the initial consultation to the final touches. We work closely with our clients to understand their needs. We also go above and beyond to ensure that every aspect of the project is completed to their satisfaction.
Call Us for Fireplace Installation Today
At Gold Coast Pro Bricklayers, we believe that our experience and expertise make us the best choice for fireplace installation on the Gold Coast. If you're looking for a team of dedicated bricklayers to work on your project, we are here for you.
Give us a call today to schedule an appointment with our team.